Referral Program
At La Mirada Medical Weight Control we value your business and appreciate your referrals. For every two new clients you refer into our clinic you will earn your choice of either one FREE week of your appetite suppressant or a FREE injection!
Weight Loss Reward Program
Our staff understands the challenges of weight loss, and we always want to reward your hard-work and dedication to achieving your weight loss goals. For every five consecutive weigh-ins that you demonstrate weight loss we will reward your success at your sixth visit by giving you your choice of either one FREE week of your appetite suppressant or a FREE injection!
Present this coupon at your first visit for a complimentary Lipo-B injection!
Offer good for new patients only. Limit one coupon per customer. Not valid with any other offer.
Good for first-time clients. Not to exceed $25 in value. Limit one coupon per customer. And not valid with any other offers. Expires 9/1/21
Basic program includes (1) appetite suppressant daily, all-natural vitamin supplementation, water pill, and (1) vitamin B-12 injection weekly.
Offer good for new patients only and expires after the first two weeks. Limit one coupon per customer. Not valid with any other offer.
Rewards Card Program
Ask one of our friendly staff members how you can sign-up for our Rewards Card Program and earn points that you can redeem in our clinic for free services. Sign-up and membership are free! Ask for more details!
Gift Cards Available
Give the gift of relaxation! Surprise your friends and loved ones with a gift card for one of our soothing and therapeutic Massages! See our Massage page here for more information.
We proudly offer several vitamin and lipotropic injections designed to support health and wellness, boost energy levels, increase fat metabolism, and improve weight-loss.
Vitamin B12 (cobalamin) is a water-soluble vitamin essential for metabolism, the creation of energy and proper function of the nervous system. It is especially useful in weight-loss as it helps increase energy levels, boosts metabolism, improves mood, supports a healthy thyroid, and fights stress and fatigue.
Thiamine (B1), Riboflavin (B2), Niacin (B3), Pantothenic Acid (B5) and Pyridoxine (B6) are five of the eight essential B vitamins necessary to maintain healthy skin, blood cells, and brain function. For weight-loss B vitamin complex aids the body's ability to convert food into energy and helps normalize appetite
The health benefits of Vitamin C have been well known for centuries! Vitamin C helps boost the immune system, can treat colds, encourages the growth of collagen, can lower high blood pressure and defend against heart disease. It's also useful for weight-loss since it aids the body's ability to burn fat when used in combination with moderate exercise.
Lipotropic nutrients are compounds that promote liver function and therefore increase the livers ability to metabolize fat and remove harmful toxins from the body. Methionine is a sulfur-containing amino acid which stimulates the breakdown of fat tissue and helps rid the body of toxins. Inositol aids fat metabolism; helps regulate insulin production (and blood sugar) and reduces cholesterol. Choline is essential for liver and kidney health; it attacks fat stores, speeds up fat metabolism, cleanses the liver and prevents it from storing fat. Each of our Lipotropic Injections is also combined with Vitamin B12.
Lipotropic nutrients (Methionine, Inositol, and Choline) are combined with B-Vitamin complex and L-Carnitine to create a powerful multifaceted approach to fat-loss. L-Carnitine is a naturally occurring amino-acid which performs a critical role in the conversion of fat into energy by transporting fatty acids into the cells' mitochondria. Additionally, L-Carnitine supports cardiovascular health, is a powerful antioxidant, reduces fat-mass, increases muscle-mass, and aids the prevention of osteoporosis. Our Lipo-C injections are most effective when combined with a regular exercise program.
Our most potent Lipo-C! This injection includes all the same components of our hallmark Lipo-C injection, only in higher concentrations for maximum effectiveness.
Designed for patients who struggle with regular exercise, our Lipo-D combines lipotropic nutrients (Methionine, Inositol, and Choline) in double the concentration for an extra potent fat-burner!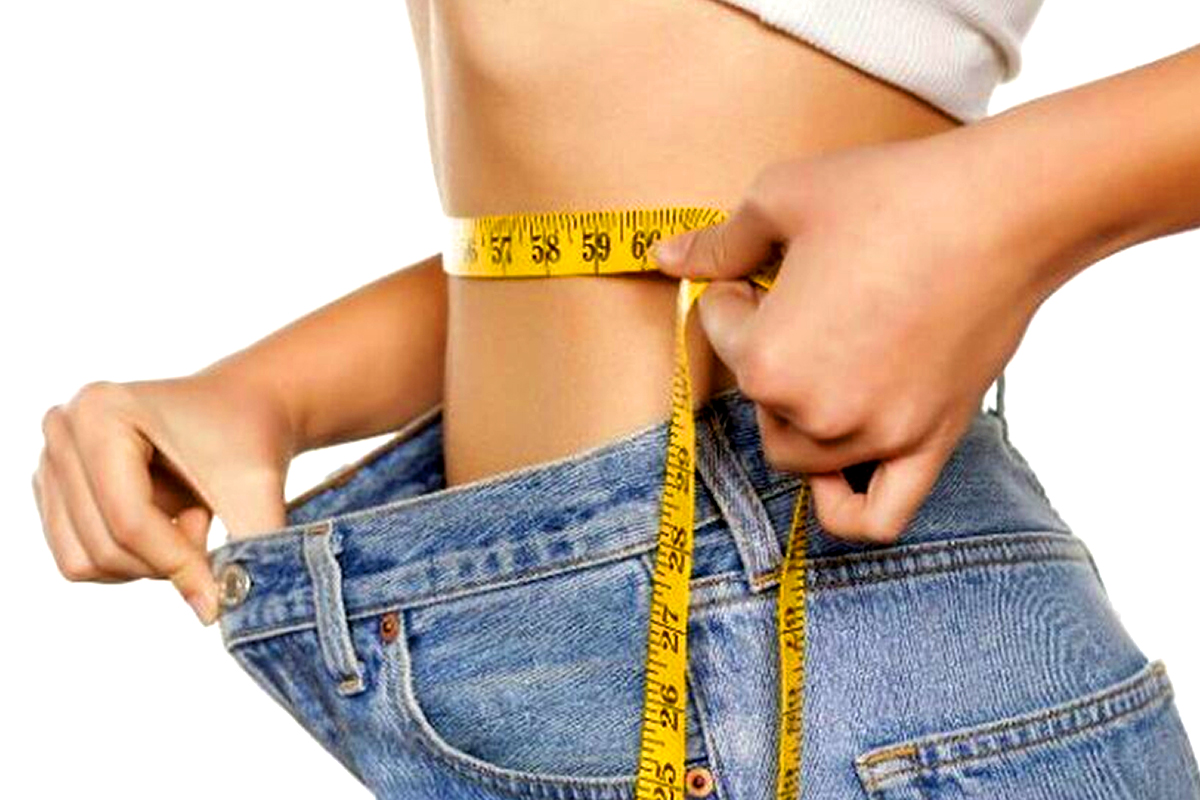 Get the benefits of our extremely powerful Lipo-D Injection combined with Vitamin B Complex
Contact La Mirada Medical Weight Control
Request more information about our weight loss programs and services